Data Scientist Careers
i
Consider a sponsored online program currently accepting applicants.
University
Program
Admissions
Tufts University
Master of Science in Data Science

100% Online, GRE Scores Not Required.

Website
Pace University
Online Master of Science in Data Science

Career-ready data science skills. 100% online. No GRE/GMAT. STEM-designated graduate degree.

Website
George Mason University
Online Master in Data Analytics Engineering

100% online. No GRE/GMAT required.

Website
American University
Online Master's in Sports Analytics and Management

Pursue professional sports opportunities in areas such as performance data analytics, social media, interactive spectatorship, mobile technology, fantasy sports, e-sports gaming, and virtual reality.

Website
University of North Carolina Chapel Hill
Online Master of Applied Data Science

Apply data insights to solve today's grand challenges. Graduate in as few as 16 months. No GRE required.

Website
University of California Berkeley
Online Master of Information and Data Science

Course work in this program examines issues of security, explores machine learning, and considers techniques for data storage and management.

Website
University of Virginia
Online M.S. in Data Science

20 Month Program, 100% Online.

Website
Click to see more featured 100% online data science programs currently accepting applicants for 2023.
Data Scientists use structured processes and algorithms to collect, clean, and interpret data for the purpose of gaining important information about current and future performance. Professionals in this line of work use sophisticated software to draw information from raw data and provide meaningful information to their clients in a readable format.
A data scientist is a professional that works with, collects, cleanses, and analyzes data, reporting results to the appropriate business owners or research organizations. The Data Scientist title is an over-arching profession - there are more detailed careers such as a Data Analyst, Marketing Analyst, or Programmer. Read our guide to find out the steps it takes to become a data scientist or read on to learn more about the profession.
What Is The Best Degree for a Data Scientist Career?
If you are considering a career move into the field of Data Science, you should prepare for an educational track that focuses on the distinct nature of data and its many formats. There are a select few degree programs that can provide you with the training you need to successfully transition into this field.
Masters in Data Science for Data Scientists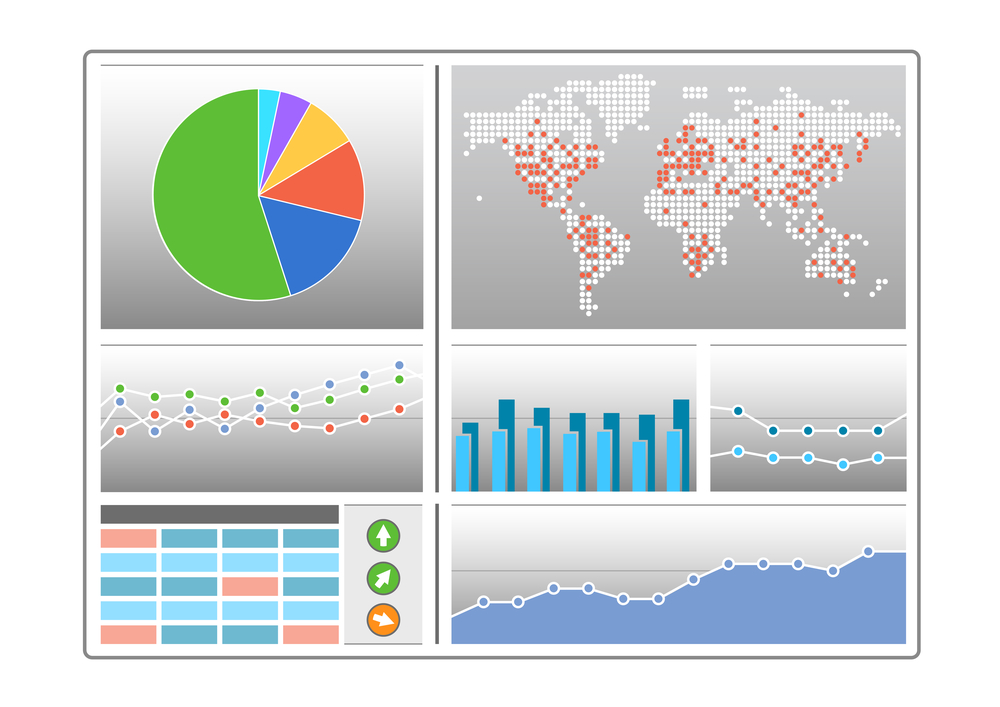 The most popular degree path for you to enter in an effort to emerge in this field is the Masters in Data Science. This innovative and generalized program can provide you with the knowledge you need to become a data expert in many different fields.
The generalist program can be a great start for professionals that do not have a specific field in mind for their career, but specializations are available if you would like to focus on a specific area within Data Science.
Specialized Master of Data Science Degree
Certain specializations like Analytics and Modeling, Management, and Artificial Intelligence certifications or degrees can further lead you into specific careers within the wide career field of Data Science. You are encouraged to explore how these specializations can change you role in organizations throughout your career.
What is a Data Scientist?
Online Data Scientist Degree
The wealth of options currently available to online learners can also be beneficial for upcoming Data Scientists seeking proper training for their career. The online Masters in Data Science is an innovative program that allows students to utilize computers and a home network to access classes within their degree program.
Many schools offering the online Masters in Data Science program can be excellent options for prospective Data Scientists seeking a quick and convenient way to get the education they need to enter into the field. In addition to Data Science degree programs, students can also be considered for positions in Data Science with training in other related degree programs.
Most companies that are currently hiring Data Scientists to fill their open positions seek out candidates that have completed online programs in Computer Science, Information Technology, or even Statistics. Each of these subjects can be found in the online setting, making them great options for a move into this incredible career field.
i
Consider a sponsored online program currently accepting applicants.
Click to see more online Data Science programs accepting applications.
What Do Data Scientists Do?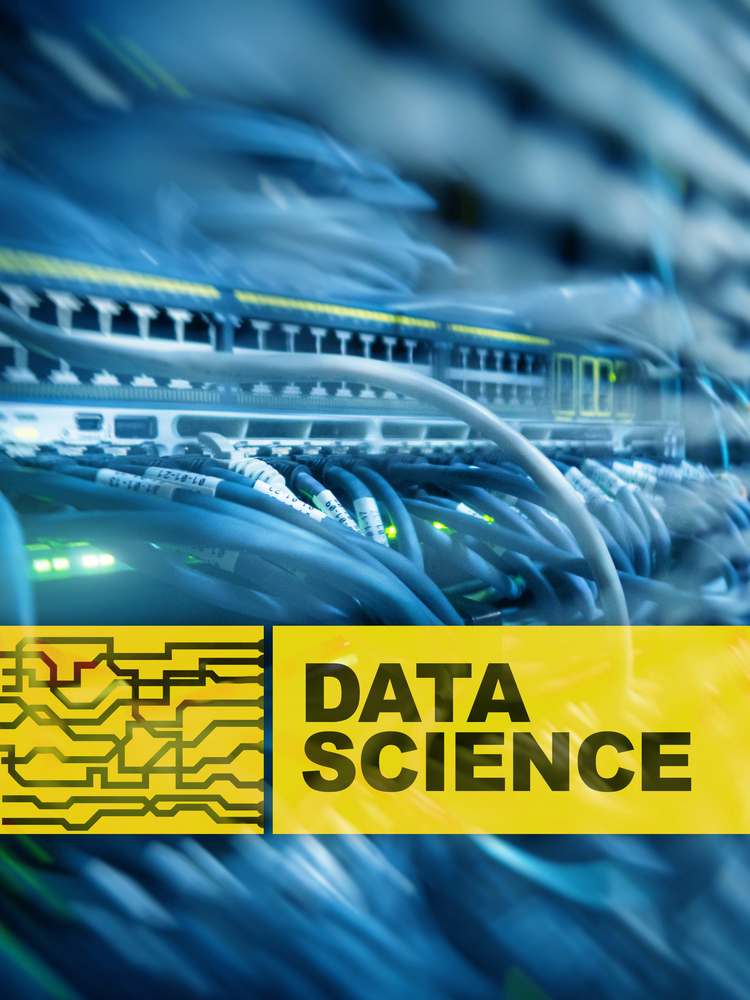 On your first day as a data scientist, you may be tasked with joining a team of professionals responsible for developing solutions - or making predictions - for a company's future. This process begins with the identification of the problem or the specific area that companies are interested in exploring for future growth.
Assess Business Goals
As an example, your organization may be looking for trends within financial data, analytics about public interest, or even data that shows overall growth of the organization. It is then your job to identify different data sets and variables that can provide you with the most information for the questions being answered.
Extensive Data Collection
Once you have determined what type of data you need to review, you can begin the data collection process. This may include searching through several different sources in order to pull large amounts of raw data that you can then break down and further analyze.
Analyze Data Variables
Pulling large sums of raw data is not the final step before your final analysis process. Usually, large amounts of data may be filled with errors and may require proper cleaning before it can be interpreted.
Data Cleansing and Validation
Cleaning and validating the data can then be followed up by your application of data models and algorithms to mine the data that are working with.
Your next step in this process would be to conduct a thorough analysis of the data in order to identify patterns and draw useful information from it.
Communicating Results
The information gained through this process can then be communicated to your organization through formal reports, graphs, or even PowerPoint presentations that represent what was learned through the data.
This information can help during the decision making process, when establishing areas of change, or when solving complex and hidden problems with growth.
Salary and Pay for Data Scientists
Data Scientists can work in a wide variety of settings from the very beginning of their careers. Depending on the type of position you choose to take, you might find that the roles and responsibilities can vary from place to place, as well as the pay.
In order to give you a better idea on what to expect in terms of earnings in this field, our team of educational experts has researched some common career titles for graduates of Data Science degree programs and their respective careers.
The list below shows some of the average salaries for actual professionals working in the field today. Take a look through the different options to see which area of Data Science might be the best option for you to pursue.
Computer Research Scientists: $118,370 on average per year (BLS).
Database Administrators: $90,070 on average per year (BLS).
Statistician: $88,190 on average per year (BLS).
Recommended Courses for Data Scientists
As you transition into degree programs that can assist you with learning the necessary skills to become a successful Data Scientist, you can expect to take an abundance of courses that dive deep into the individual skills that combine into your overall framework of expertise.
Applied Statistics
Some of the most important courses that you might take during your experience can include Applied Statistics, which can outline topics such as descriptive statistics, data analysis, statistical inference, and probability theory. This course can lay the foundation for building upon your skills in statistics that can then be used in an organizational setting in the future.
Practical Machine Learning
Courses like Practical Machine Learning can also contribute to your repertoire as an upcoming Data Scientists. While not all professionals in this field work directly in this specialization, students in this course can gain knowledge in principal components analysis, artificial neural networks, and even re-sampling techniques.
Data Modeling and Data Visualization
Data Modeling and Data Visualization are also important classes that you should look out for when reviewing potential degree programs to enroll in. Skills drawn from these courses can help you to develop a strong understanding of models and how they are implemented during data analysis, as well gain a better understanding of how presentation of data should be handled when delivering results to clients.
Essential Software Programs for a Data Scientist
As a new Data Scientist in the field, it can be important to be in the loop about popular software used in the field.
Apache Spark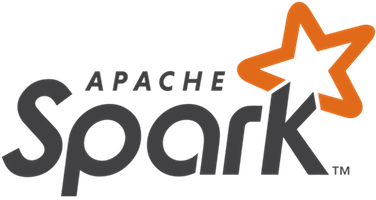 One of the most popular software options in the field today is Apache Spark, which is a powerful analytics engine that provides scientists with many different tools designed to help make accurate predictions using large sums of data.
SAS: Statistical Analysis System

Data Scientists working for large commercial organizations may utilize SAS (Statistical Analysis System) as their primary functioning software, which offers users a wealth of statistical libraries for modeling and reviewing large amounts of data.
This type of software is generally more expensive than others and might only be found in larger organizations with a great data analysis need.
BigML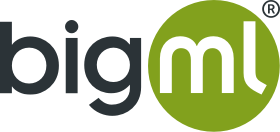 If you are seeking a career in the machine learning environment, its possible that you might run into software such as BigML during your experience. Primarily in a cloud-based GUI environment, BigML utilizes machine learning algorithms for forecasting, determining risk, and progressive innovation.
Data Science Organizations to Know
Your entry into the field as a Data Scientist can present new experiences and challenges that can test your abilities as a professional. One of the most effective ways to become integrated into the Data Science community is through the joining of professional organizations in your field.
Data Science Association

One of the most popular professional organizations for upcoming and existing Data Scientists is the Data Science Association (DSA).
Through this agency, you can meet others with interest in your field and learn about new innovations in your field.
Association of Data Scientists
The Association of Data Scientists is another organization that attracts professionals from the data science field.
Your membership to this agency can put you in touch with new technologies, research, and developments in the field of Data Science.
Some of the most valuable resources to current Data Scientists in the field are the experienced professionals that have been a part of the overall innovation. Joining professional organizations can be a great way for you to network with others in your field and receive support throughout your career experience.